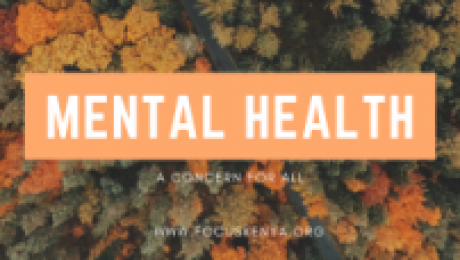 Increased cases of suicide cases
According to the World Health Organization in 2000, throughout the world, approximately 1,000,000 people died of suicide. More than 50% of this constitutes the youth who are in higher levels of education; colleges and universities. This translates to a global mortality rate of 16% or one death every 40 seconds. This makes the number of deaths by suicide worldwide higher than the total number of deaths from war and homicide combined. This only means that preventive measures have to be put in place if we will save the current and even future generations.
the number of deaths by suicide worldwide higher than the total number of deaths from war and homicide combined.
In contemporary African society, suicide was viewed as an offense and a sign of bad omen, a belief that could have been the reason why many people shied away from committing suicide. Those who were caught committing the offense faced dire consequences. This, however, is not the case today. Through civilization, modern education and western influence; the narrative has changed. Such exposure among other factors has contributed to the high number of suicidal cases in society. (more…)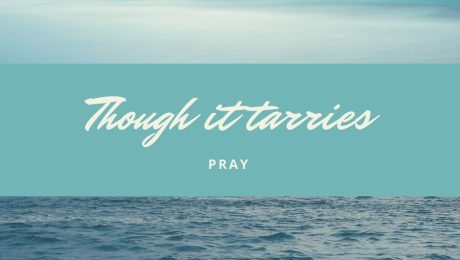 "Sweet hour of prayer, Sweet hour of prayer…" When I think of this hymn, I find immense joy as being drawn nearer to God and reminded of prayer.
Many Christians testify of the answered prayers more than those yet to be answered. Well, I testify of an unanswered prayer for I have faith that God will surely answer in the fullness of time. I have been praying and trusting God for healing for a long time. I have had back pain since 2016, which rendered me immobile sometimes. At other times, the pain would not allow me to sit through a lecture.  I yearned to honour God so I continued praying.   However, with time, I grew weary of praying and resolved not to pray anymore for I felt that God had heard enough from me.
However, my resolve did not work as I found myself still praying for healing. I had not given up on God, so I chose to be persistent in prayer.  I got reminded of the all-powerful God through His word: reading and meditating on it. Going through my journals reminded me of God's faithfulness and got me motivated to continue praying. I constantly share my journey with my close friends who are always praying with me spurring me to hold on.
I have witnessed God's faithfulness. The back pains have now subsided, and I can sit through a lecture unlike before. It has been a long journey but I still trust God for total healing. I'm certain that my full healing is underway, I'll still hold on.  The Lord is faithful, and though it tarries it will surely come to pass.
This experience has taught me to be steadfast in prayer; opening up to Him and finding satisfaction in Him. I find fulfilment in praying for others suffering from long-term illness.  But the greatest lesson of all is learning how to exalt God amidst suffering. His name is Emmanuel: God with us, and even in our sufferings, He's with us.
By Mercy Lena Nekesa Sunguti, Karatina University
The events of April 2nd 2015 in Garrisa University College when terrorists attacked the Christian Students will forever be engraved in the hearts of many, particularly those who experienced them first hand. The healing process for the students has not been an easy journey for them, and those around them too. FOCUS has continued to walk with the students, supporting their healing. Together with the students, FOCUS led by the Deputy National Director and the North Rift Region staff held a thanksgiving service on the 27th July 2018 at the Moi University-Main Campus to celebrate God's faithfulness.
The students' counsellor, Mary Magugu recalled the day the students arrived at the campus to continue with their academic journey.  It was a day filled not only with mixed emotions and feelings of doubt but with hope too. The students joined Moi University wounded; mentally and physically, and ahead of them was a long journey towards healing. Three years later, the first group of finalists completes their studies. They leave the university better, more optimistic about life and what the future holds for them.  Many attest that the journey towards healing has not been an easy one, but God has been and is faithful. He brought His people to walk with the students on their journey, sharing in their pain, and struggles.
On this day, the 27th of July 2018, the survivors celebrated God's faithfulness. Their songs of thanksgiving, tears of joy culminated into infectious smiles and hopeful laughter. They have risen up despite the pain and aches and won against anger, nightmares, feelings of forgiveness and painful flashbacks … all not easy. 'Every struggle that comes our way should make us stronger and more resilient.' As Ms Magugu would assert during the meeting.
Our desire is that these students will continue to testify of God's faithfulness. To help appreciate the past offer a considered appraisal of the present and an informed march into the future, FOCUS published a book recounting the events of the day and aftermath of the Garissa University College attack, When the Sparrows Fell. You can obtain a copy of the book from the FOCUS bookstall. We continue to pray with the survivors and the families of the sparrows that fell and for the Nation that God may bring about an enduring peace.