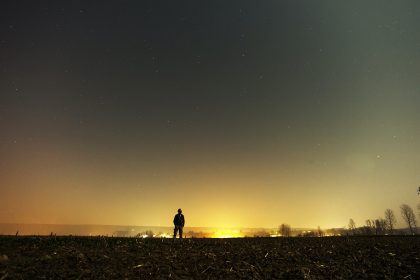 We live in a world, where we choose to be the bearers of our pain and suffering
We choose to die deep in silence, in the nights our own hearts drenched with tears
Tears we don't even bother to wipe coz the flow is just ceaseless
For all our hearts know is pain
Our hearts are torn, bruised, and bleeding
In the evening we crave for the autumn winds to blow away our sorrows and pain
We even pray for death to take us away, coz the depth of the grave will bury our pain
They'll say we cowards of life, but for so long we've been brave enough to live
Our stories deep, our experiences so bitter, in the mirror a reflection of a broken us, a broken generation
Mental wards we all flogged, deep in the mind battling our own problems
Uncle took away what I treasured most when he raped me, all I have now is major depression
But no one understands my pain, no one is willing to give me a shoulder to lean on
The world calls me cursed, in my arms a child I only see pain
What is life? Is it even habitable when the doctors break that saddest news?
Your loved one you've lost, 6 feet down we burry them, our only hope they were
I'm stuck in life I'm a big failure I messed up, they disowned me
In the drugs I find peace, bipolar I fight in the manic episodes I've tried suicide
The streets my home, coz mama dropped me next to the bush, and from the hands of vultures I was saved
I only live because of God's mercies, strength enough for each single day
We try rekindling the light in us, be the bright ones we used to be before the sky fell
But all our life is filled with is darkness, at times, no end of the tunnel, let alone the light
Our hearts shackled, our mouths powerless, stuck
But life needs us to open up, talk to that friend it's all our battle
We will fight together
Open up, allow yourself to be cared for, pray, you're not alone
Depression, mental problems we will fight you.
A prose poem by Faith