FOCUS Diaspora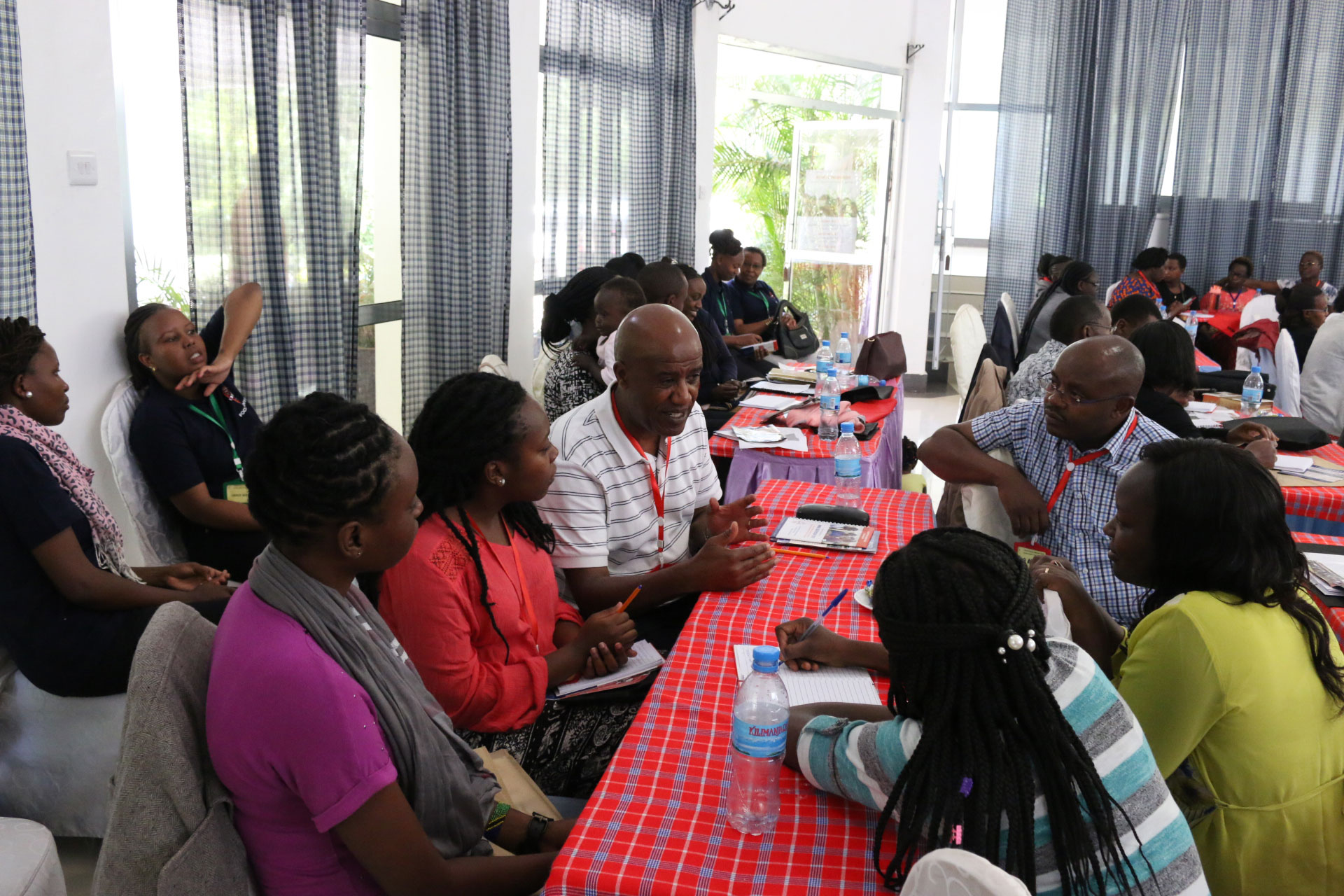 One of the key achievements of FOCUS Kenya as a students' ministry, is that it churns out many transformed graduates from the institutions of higher learning, who God places in different cities of the world as tent makers or in the market places.
The fact that societal impact and subsequent transformation is needed globally, it is therefore paramount that Associates in Diaspora get platform where they can be involved in impacting the world.
FOCUS has in the last few years witnessed the birth and the eventual launch of two (2) Diaspora Chapters: North America and United Kingdom.
Times of refreshing have been experienced as Associates link up for meetings and discussions of issues that affect them as individuals where they are and around the world as well.
Noting that these are people that were impacted by FOCUS during their students' days, these platforms have also given them momentum of raising support for the Ministry, as they get convicted to give back and also see the need to have many more current young people get impacted.
Chapter 1:North America
 Email: [email protected]
 Leadership
Ephantus & Hottensiah Kimori –  Chairpersons
Erick & Caroline Arowo –  Secretary
Philip & Sarah Mutulu –  Prayer Coordinator
Andrew & Emily Kimaku –  Treasurer
Abel & Priscilla Gitimu- Partnerships Coordinators
.
Chapter 2:United Kingdom
Email:[email protected]
Leadership
John & Irene Mburu –   Coordinators
Raymond & Mercy Macharia –   Co-Coordinators
Patricia Makeri   –   Secretary
Directly to Focus-Kenya via Mpesa/Sendwave to: +254-702-909-982. This Mpesa line is under Pauline Obonyo of Focus Kenya
Direct your support to FOCUS-Kenya via IFES by going to IFES(International Fellowship of Evangelical Students) at https://ifesworld.org/en/give.
This is ideal for any substantial amounts for which you would like to take a tax deduction when filing taxes, for those in the US. Please always indicate the support is for Focus Kenya to make it easy for IFES to designate the gift appropriately.