Hatua Project
Why Hatua
Kenya continues to face a myriad of challenges among them corruption, dwindling stability of the family institution, moral decadence, insecurity and persistent negative ethnicity. Whereas these problems are glaring, many believe that there is hope for a better future. This hope can be pegged on the youth, who are the leaders of tomorrow. This hope is based on the fact that young people are high potential critical thinkers, change-makers, innovators, communicators, and leaders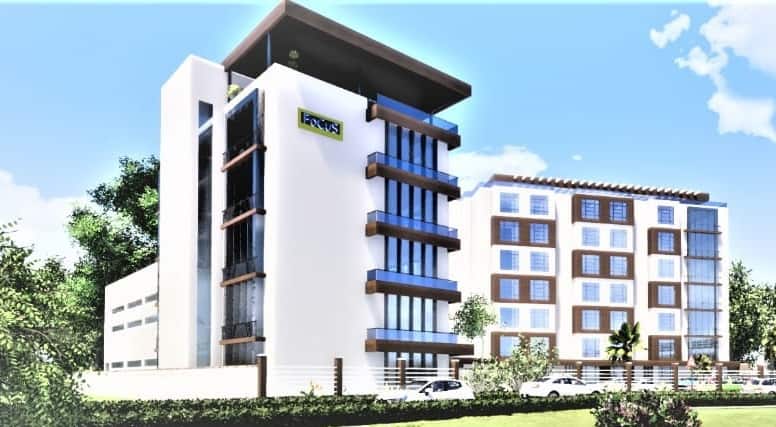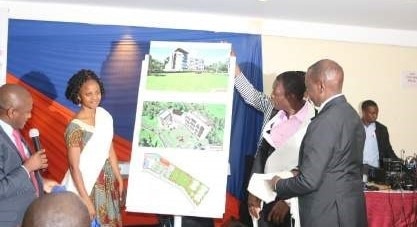 The Hatua Project
The first phase of this project will involve reconstruction of the current Student Centre in Kasarani and acquisition of land in 5 Regions in the following towns; Nakuru, Mombasa, Kisumu, and Eldoret. An ideal FOCUS Student Training Centre, which we are seeking to establish for all FOCUS Regions will be on at least 2-acre piece of land (Shared accommodation and self-contained rooms, catering Services, office block, and recreational facilities). The estimated cost for this is Kshs. 285 Million.

Give towards Hatua campaign and to help reach out to their networks to help FOCUS in building Students Training and Development Facilities in order to help raise responsible citizens and value-based, transformational servant Leaders for a better Kenya.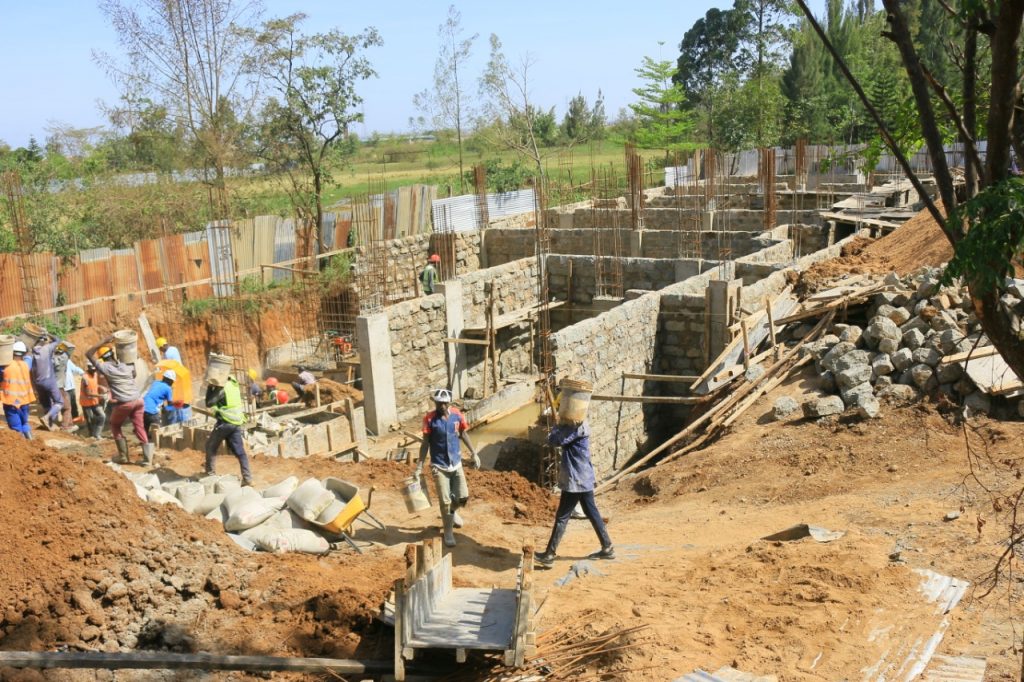 Opportunities
A dedicated team of 80 Staff, over 10, 000 graduates every year, a Rich heritage of successful leadership development
Limitations
Inadequate Training Facilities and resources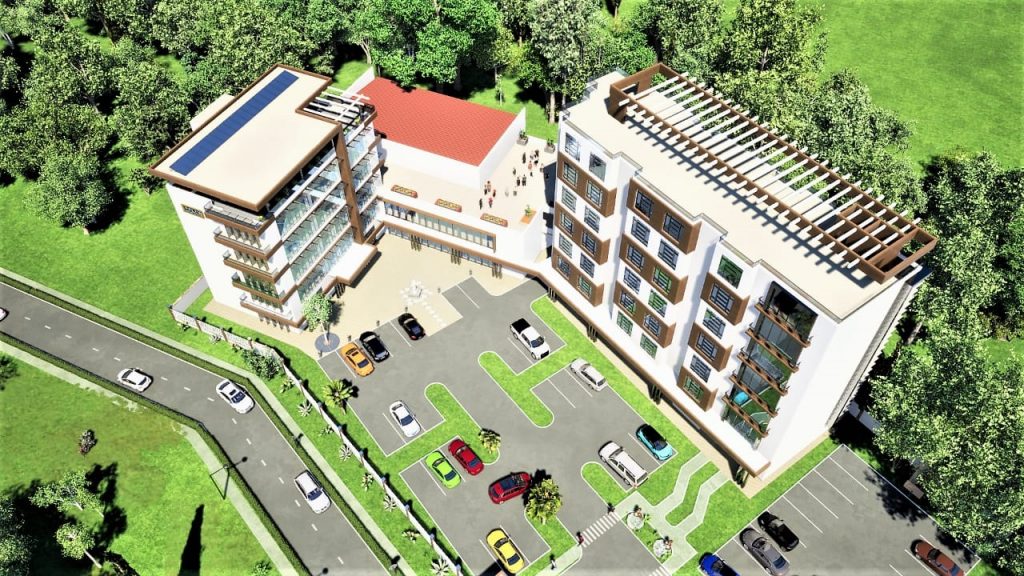 Bugdet
KES 87 Million
Desired Outcome of Phase
1A Students Training and Development Center in Nairobi and Land for 2 out of the 7 FOCUS Regions
Desired Impact
At least 10,000 thoroughly trained and equipped leaders catalyzing character and value formation of the 500, 000 students in colleges and campuses in Kenya annually.
---
FOCUS Values Achieved by HATUA
Christian Union Leaders Training
Student Union Leadership Training
Leadership Summits
First Years Orientation and Induction (Anza FYT) program
A Final Year Students Transition (Vuka FIT) Program
Creating a platform for enhanced interaction and support by FOCUS staff, graduates and Christian faculty to students.
Specialized mentorship program for Christian student leaders interested in Politics & Governance, Business, Church and other fields
A one-year leadership development and an apprenticeship program, the Short Term Experience in Ministry (STEM).
STEM identifies and selects fresh graduates and takes them through one year of practical leadership training.
Sensitizing, mobilizing and developing capacity of students to engage in various social transformation initiatives on campus and beyond.
 Organizing an International Triennial Missions Conference (Commission Conference) since 1988 that mobilizes and equips Christian students & graduates for holistic transformation of society.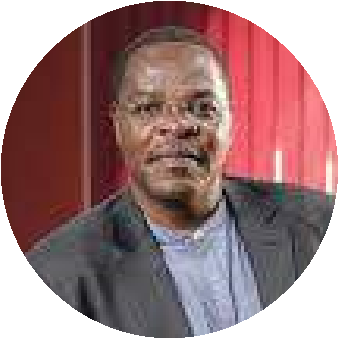 FOCUS Kenya plays a key role in developing leaders of high stature. I am a product of FOCUS and I attribute my spiritual and leadership formation to my days as a student and staff worker. Hatua will definitely scale up the impact of FOCUS and ultimately lead a transformation of our nation and beyond.
— Bishop Dr. David Oginde | Chairman Evangelical Alliance of Kenya (EAK)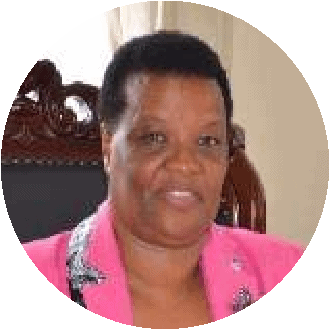 If every Kenyan youth had an opportunity to have their character and values shaped, our nation would experience prosperity that is anchored on the right foundation. FOCUS is strategically placed to provide such a training among the youth. Hatua will empower FOCUS to not only reach out to many youths but also contribute towards the national values
— Prof. Wangari Mwai | DVC, United States International University (USIU)
---