Plugin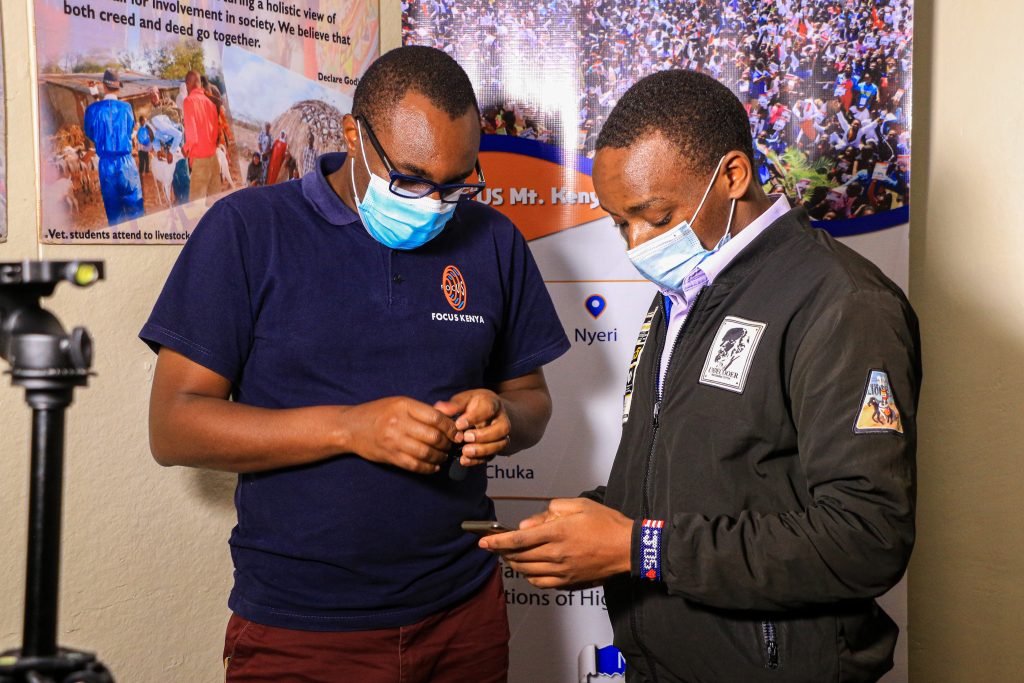 Plugin is a platform to connect Christian graduates with the ministry opportunities available at FOCUS Kenya.
We reach and equip students in universities and colleges.
You were impacted by FOCUS as a student, Your family members and friends are being impacted by FOCUS, it is your turn to impact another student and be part of the great impact of changing nations.
We offer opportunities for graduates to be involved in giving back to the Christian Unions in Kenya irrespective of their current location and the CU of origin.
We provide openings for direct student ministry and networking in the 38 FOCUS Associate Branches across the Nation.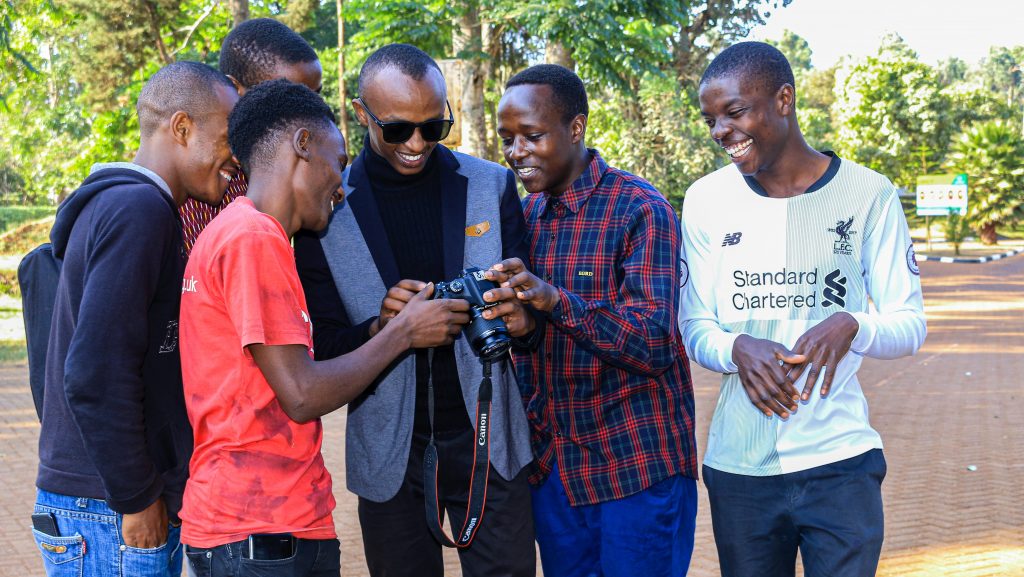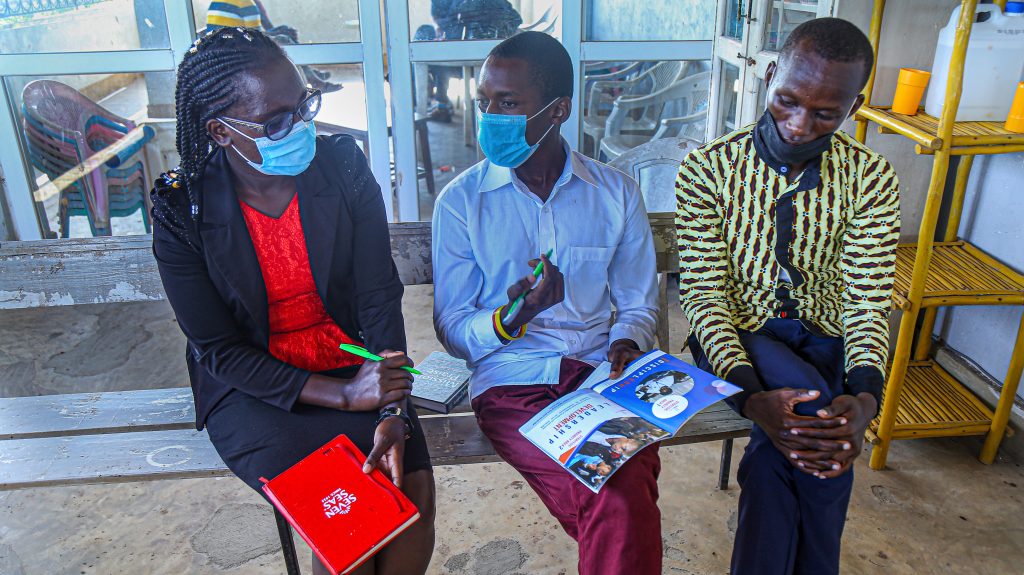 Recommend a friend to work with FOCUS Kenya