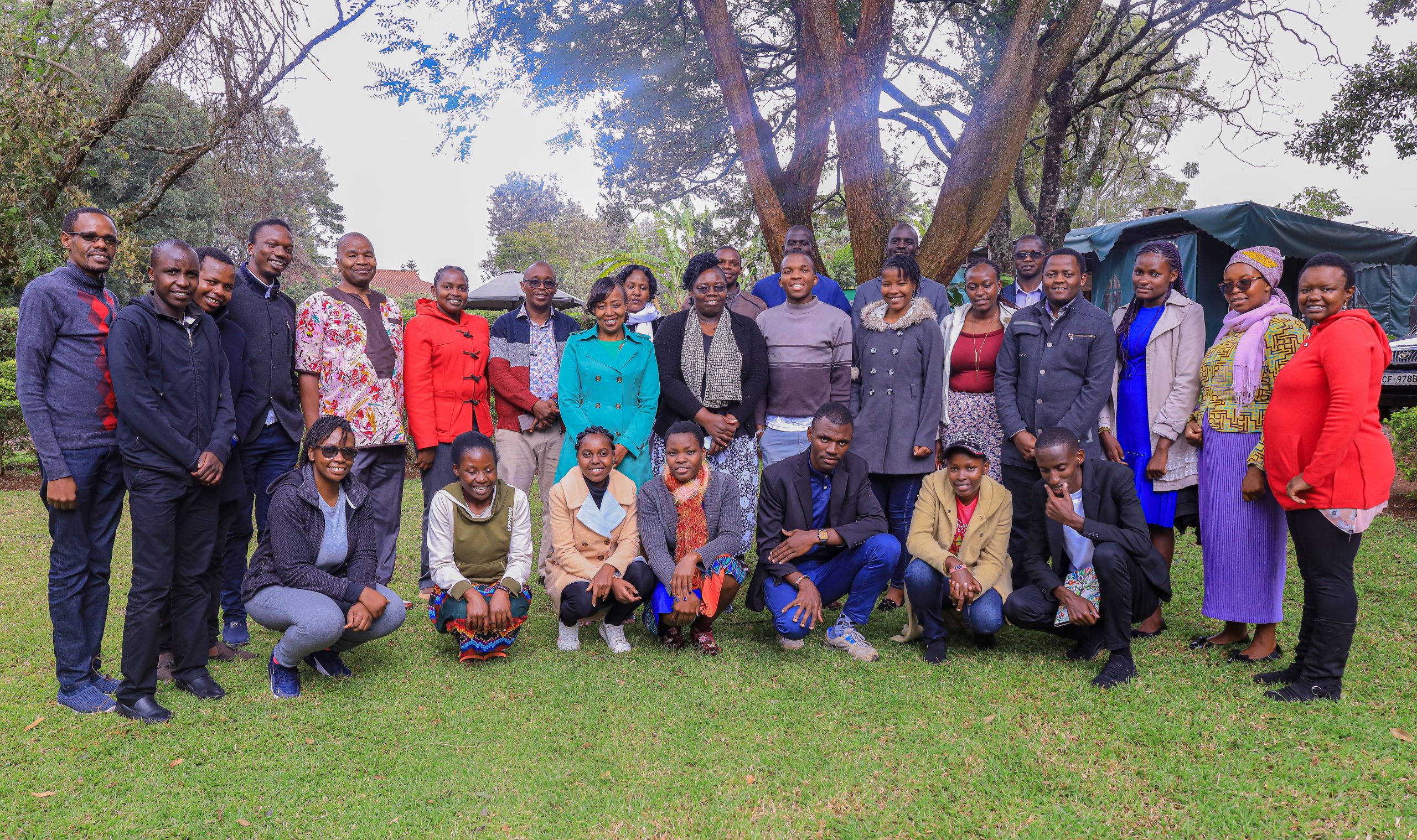 Associates History And Purpose
ORIGIN
The beginning of Associates work in Fellowship of Christian Unions (FOCUS) Kenya can be traced back to the formation of the Pan African Fellowship of Evangelical Students (PAFES) in 1958. PAFES brought together Christian Unions from Kumasi and Legon in Ghana, Monrovia in Liberia, Fourah Bay in Sierra Leone, Harare in Zimbabwe, Ibadan in Nigeria, and Nairobi in Kenya. By this time, there were very few African Christian graduates. In Kenya, just as was the case in the other nations where PAFES had affiliates, most of the Christians working in University Colleges were Europeans who were Associates of the British Intervarsity Fellowship (Intervarsity Christian Fellowship (IVCF). These graduates of IVCF formed a Graduates' Fellowship-GF, in which they welcomed the few African Christian graduates of the African universities and those who may have studied abroad. However, right up to the late nineteen sixties (1960s), the GF had a very small African participation.
PURPOSE
In 1971, some of those Graduates took a leap of faith and initiated and formalised such a fellowship in FOCUS Eastern Africa, which eventually brought about the formation of the Kenya Associates Fellowship. FOCUS Associates ministry was started with the aim to: Build teams that would support students work in various colleges, as universities and colleges increased. It was envisaged that a team would take to support students work in a university or college for visiting, speaking and being advisors of CU leaders. Rally support for ex-CU members to be supporting FOCUS financially. Create a pool of experienced people in the industry to guide CU members as they graduate from universities and colleges. To create individuals and families that would be mentors and role models to CU students, and who would invite students to their homes, outings etc. To create an organization for ex-CU members to help them keep in touch for sharing encouragement, fellowship and for exchanging ideas on how to support FOCUS and Christian work in general".
Associates are key stakeholder of FOCUS who have over the years played a pivotal and indispensable role as pillars of ministry support and champions of the FOCUS vision in the marketplace, the church and society at large. In light of these, FOCUS has a deep commitment to bringing value to the Associates.
FOCUS provides opportunities to give back and serve (reaching and equipping) Students in universities and colleges in Kenya for effective Christian living through involvement in trainings, teaching, preaching and mentorship.
FOCUS provides opportunity for Associates to invest their resources in strategic programs and initiatives for godly transformation of Institutions of Higher Learning, Church and Society both within and outside the country.
FOCUS provides forums to connect, network and be equipped to thrive in the marketplace and remain on the cutting-edge of transformational leadership in the family, workplace, church and wider society.
Registered Member Associates of FOCUS shall from time to time enjoy subsidised rates for various services and facilities offered by FOCUS such as capacity development programs, FOCUS Publications and use of FOCUS premises.
Financial support to FOCUS comes with the benefit of tax exemption in line with Kenya Revenue Authority (KRA) regulations.
Key Achievements In The MarketPlace