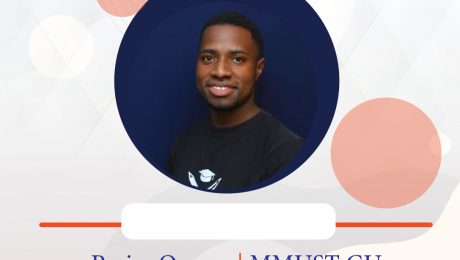 Joining the STEM Programme has been one of the best decisions I have made in my life. Most of my expectations were met throughout the period. Working in FOCUS among students who have committed their lives to Christ and the Staff team has had a dual impact. First, my life has been tested on many Christian values, and secondly, my character and convictions have been sharpened, making me more Christ-like.
I have gained financial management, counseling, concept writing, research, and Graphic design skills. My short-term experience in ministry has had a long-term impact on me. Student ministry has been a call to utter discipline, excellence, and integrity.
I am grateful to God for this opportunity and the Staff team that continues to drive God's vision and mission for this ministry.As I transit, the immediate future is quite uncertain, but I am certainly walking in a daily commitment to transforming lives and changing nations through the doors God will open.