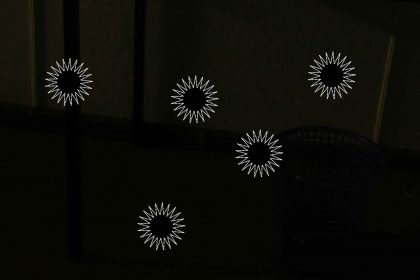 The silent nights are terrible. Not because I fear the dark or the movement of the cat and the mother as they hunt for food but because my mind is not silent. I have headaches… I have to reflect about who I am, who I was and what I'm going to become…
Time is passing by day by day, and a week after another all I get is frustrations… I lost the battles, they think badly of me, God abandoned me… And my pillows soak in tears.. A month after the other, the clock is still ticking… Nothing has changed in fact it's getting worse because my age mates, my friends are achieving and I'm deteriorating.
I lock myself up, I fast and pray but nothing seems to bear fruits. Having a friend who can understand what I'm feeling would be better…I'm sick again, rushed to the emergency room but nothing really makes sense. The doctor decides to take me to a psychiatrist. But I don't like it there…mimi si mwendawazimu!! Oh how much I didn't know, that psychotherapy was not for the insane but for a strong person who has been continually been breaking under the weight of the burden they carry. One who knows they want to live a healthy and full life and so needs healing for today and the journey ahead.
The professionalism and the zeal are all I would get from the health practitioners in the room I was sent to. The journey was long, I was running down to the grave without notice. But one Dr. Aguta I can't forget as he walked by my side all step of my way to date, I've learnt a lot. But one thing is that I want to advocate for change… I always want to be that one friend people will turn to when they're dying inwardly. Not because of my experience but because my heart breaks seeing young people kill themselves/ each other.
My heart bleeds seeing a girl not achieve her dreams because she got tired, because she gave up, because she didn't risk anymore, because she was too broken to even try
We get to grow in hardships, embrace the crying nights… Restructuring is painful but the end product is worth it… God remains God even when we get lowered… Walk your path with courage, we don't wake up victorious we journey to overcomers