I ask myself if I have a beautiful message to share with you this Easter but all I have is this beautiful mess. The ultimate epitome of who I am meant to be; my legacy, and to be honest, I don't have the will to fight it anymore.
I am as lazy as one can get especially this beautiful Sunday morning. My friends send me messages of joy for the Lord has risen and I want to be happy, I know I am, but why do I feel this void inside me? I think to myself, what exactly does Easter really mean to me?
I have never actually thought about it. For some reason it became a holiday where I can finally sleep in and wake up to lunch confused and bored. Told you I am a mess…
But thinking about it right now, motivates me to do better with myself. Jesus' love for me was so great that He sacrificed Himself at the cross to pay for my sins. God knows am drowning in the depths of iniquity far beyond reach but I just might have to reconsider my choice of words.
The beautiful exchange at the cross that I may gain eternal life is exactly what I have been missing out all this while. I guess I did not read in between the lines to get how His sacrifice changed everything.
In as much as I have all this baggage of iniquity and life hurdles that are literally chocking the life out of me, His love knew no bounds and He helped me out.
Now I'm in guilt of what I've been doing which is pretty much normal and nothing to be ashamed of because you know what; I still have my whole life to share in His love at the cross and do right by Him in honor of His sacrifice.
I guess I had a message after all from a beautiful mess to a beautiful exchange.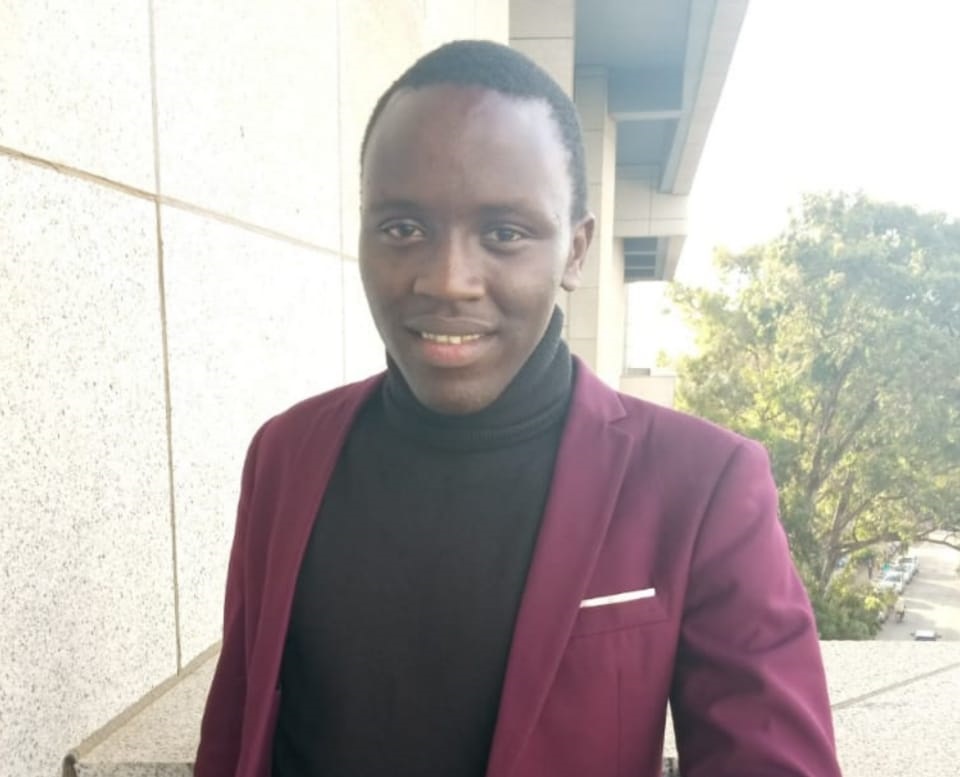 Article by
COLLINS KIPROP
Third Year Student
(Pursuing a Degree in Journalism)
University of Nairobi- (Main Campus)