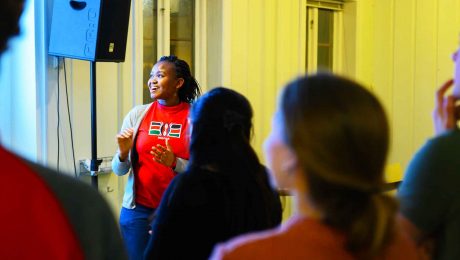 The call to go for the exchange came at a point where I was so determined to go back to school for further studies. I did not want to just say yes because I knew it was not deemed to be an easy experience. Eventually, I said yes to a journey of faith, quite scared,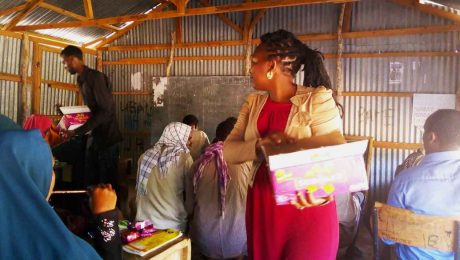 My name is Sussylin Muturi, serving as a STEM-CD (Short Term Experience in Ministry-Community Development) in Dadaab Refugee Camp which is located in Garissa county, hosting about 211,000 refugees from different countries including Somalia (makes up the highest group), South Sudan, Ethiopia, Rwanda, Congo, Burundi, and Eritrea. The complex is the third-largest in the world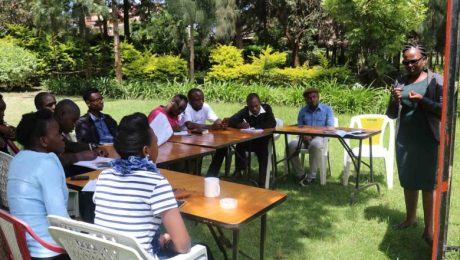 Many finalists grapple with the issue of uncertainty; where and how to settle after campus and securing a job so as to attain stability in life. It is never easy as testified by many and during my last semester, in 2017, I wondered whether I would give the same testimony. Did I have everything figured out?