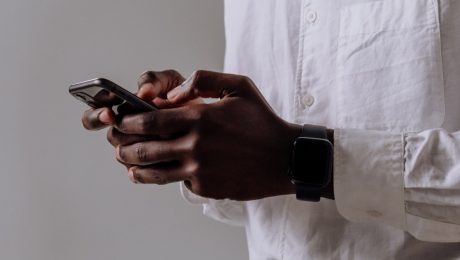 People are almost running their entire lives online by being tethered to their devices all the time.  If social media has become your god, or is on the verge of becoming one, or you have an unhealthy relationship with it, it is time to take action.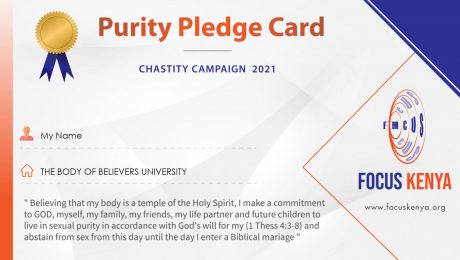 History shows that the ways of man are wicked and the heart continues to devise new ways of sinning. A survey of the old testament will show you the warped nature of man. Idolatry quickly replaced the worship of Yahweh shortly after a miraculous deliverance from Egypt. Sodom and Gomorrah is a clear demonstration of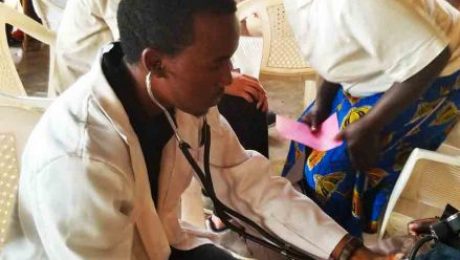 The Conviction and Call I can still recall the voice of the Missions Director brother Calisto Odede, during Commission 88. I was the Kenyatta University Christian Union (KUCU) secretary during that year. I remember listening to him being convicted to avail myself to serve the Lord as He sends me.