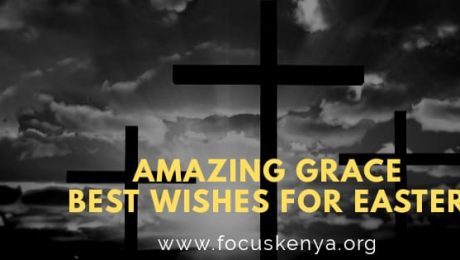 It is Good Friday!
Humanly speaking, those are four off-days for a regular employee and if that
happens to be a teacher/lecturer it's time to give the students some space.
Here in Kenya, a good number of people take these days to sleep, visit each
other, and do charity work, catch-up with rest or entertainment. I have a list
on a sticky note of a to-go list for this long weekend. However, together with millions
of others, we are either creating Easter memes or viewing them as they land on
social media.
Setting out to do
reflections on the death of the Lord, two interesting observations struck me:
An incredibly rich account from scriptures
of the death of Christ. The records in the gospels suffice as historical,
biological and spiritual go-to books. The details there are indisputable and
resonate well with archaeological reports.
The familiarity with the story of a man
who died and rose again for men to be saved. The unfortunate part with this is
that the most popular parts of this story are those tailored to sound pleasant
and appealing, seeker sensitive versions.