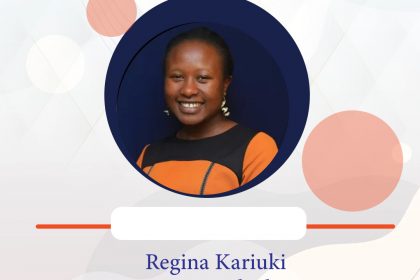 STEM has been a season of Celebrating God's faithfulness in my life. It has caused an indelible impact on me. My perspectives on life have been sharpened. My experience has taught me to trust God fully in all circumstances. I am thankful God used me as a vessel to share the gospel with students.

STEM has taught me to be intentional, diligent, and excellent in all I do, as unto the Lord. I have been molded into more Christ-likeness by God's grace. The growth in reading, journaling, effective planning, time management, financial management, investing in friendships, and appreciating diversity have been facilitated by STEM. I am more grounded because of the mentorship, accountability, and vulnerability. The pursuit of growth as a personal initiative is a great highlight.

I am grateful to God Almighty, for this precious gift of Stem in my life. My team leader, the FOCUS staff, and the MCCU and CCCU fraternity, have been very resourceful to my ministry. God gave me generous and supportive partners, family, and friends.

I am so grateful to God, for the opportunity to do the second year in STEM at Pan African Christian University. I pray for a teachable spirit, diligence, and faithfulness in service. I fix my eyes on Jesus as He unfolds what He has in store for my life.