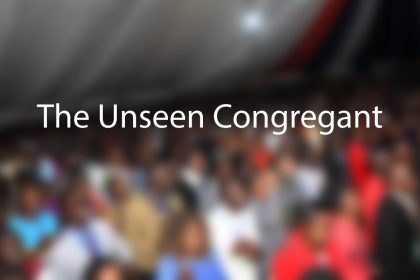 Not Diagnosed, but sick 
"Any slight change in one's thought progression that may cause them to think they are not worth this life or to start imagining or planning their downfall is an indication that stress has gone too far. There are many words used to describe this situation; pressure, stress, depression, suicide, and many more." My name is Grace Kianira, I wouldn't say I was depressed for I wasn't diagnosed medically but I had my fair share of stress. Let me mention that am long healed and I thank God for that.
Job and family issues
My battles began three years ago, I had just completed campus, and was trying to make ends meet. I did not have a job and for a moment I thought I was a failure. Other than that I had some family issues, I felt a bit unloved by people around me by how they acted towards me, and from that, I got bitter and suicidal. Again, I thank God for his protection this far. Actually, during this period I did not pray much verbally but, Emmanuel, God with us, was always with me.
I remember I used to walk alone most of the time so that I could cry without people asking what was up, and in those moments I could feel God's grip or so I thought. Amidst tears, I could feel something tell me that I was going to be okay and I took that to be God's voice.
I wished to die
It was not an easy journey though, most of the time I didn't want to wake up, and I wanted to be asleep and gone for real. I remember times I would think of ways I could die… depression and mental issues are real. And what is even more real is that they happen right in front of our eyes and even in the church. All this time I was going through this I was a member of a congregation, I had friends and I would say if they were asked, they would say I was okay.
I do not know what exactly needs to be done especially in churches to diagnose and take care of people's mental health but I know something needs to be done.  This maybe needs to be a topic of discussion more in the pulpit and within our small groups. I see many churches trying to bring it in but they just describe what one can Google and find online. People should be allowed to share candidly and intimately tell their version of the issue and through this, I believe healing will be found.
The Church must deal with the stigma
Lastly, the stigma and judgments and especially in the church may be the reason people hide their situations. When you are going through this, the last thing you want is judgment because you are already judging yourself. What's worse is running to a place or a person that you hoped could help and they turn you down or judge you. As much as people need to be encouraged to share, the grounds need to be safe enough for people to know that they can share, be heard, and be supported.