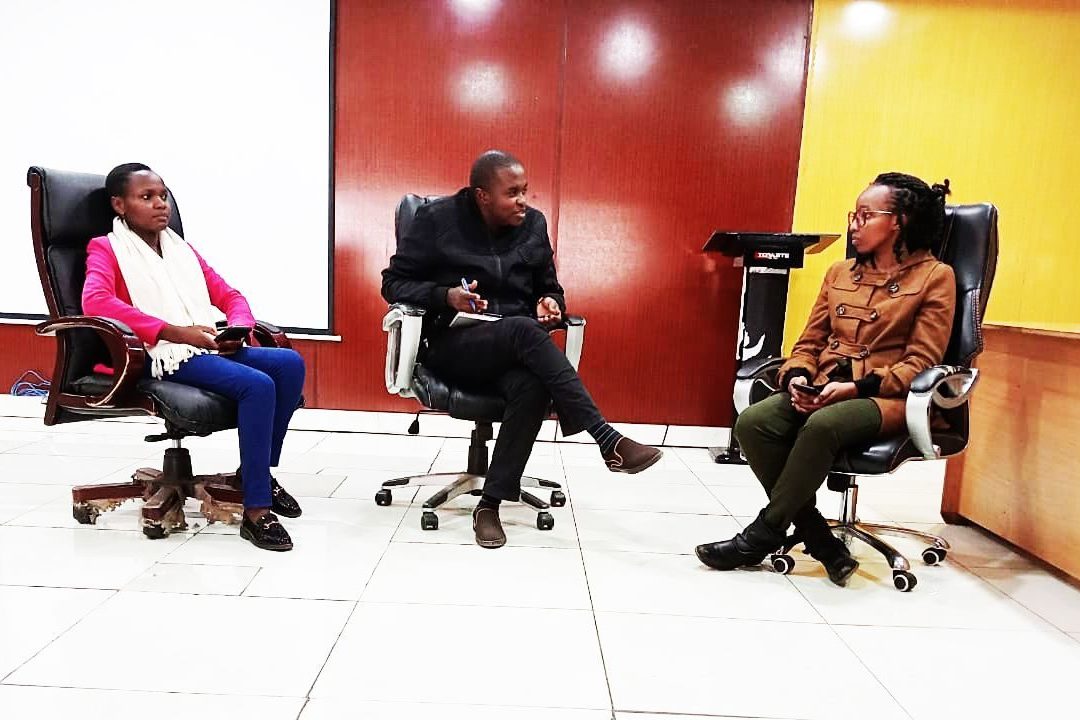 I'm Susan Muiruri, an ICT diploma graduate of Nyandarua National Polytechnic and outgoing STEM Staff for the Nairobi CBD CUs. Coming to STEM was not among the things that I dreamt of after college but God in His master plan had this figured out for me.
Before coming to STEM I was not very consistent with my personal devotion but STEM has challenged me in a huge way. Even with a lot of demands for my attention, I have been able to gain consistency in my quiet time. Studying and reflecting on the word of God has drawn me closer to him and helped me grow in my hermeneutics; which in turn has impacted my sermons and teachings to students.
Serving students has increased my desire for more knowledge. Students often came to me expecting that I knew every answer to their questions. One of my highlights was hosting half of a CU in the STEM house for lunch. We bonded better with each other and I got more opportunities for one-on-one mentorships thereafter.
I entered with high expectations and enthusiasm to serve, especially after SOT. Reporting in the CUs was a primary focus for me. However, I was discouraged when I was once asked to leave during an executives' meeting. My team leader and I prayed for strength and grace and attempted several other times to connect with the institution. Eventually, God blessed our efforts and allowed me a fruitful time in service there. The same team is quite devastated by the end of my STEM year.
Engaging in training, planning, and execution has polished my communication, public speaking, and training skills. Through STEM, I have identified my strengths and areas for improvement. I have also become a better team player. These skills and qualities will be invaluable as I enter the marketplace and contribute to society. Moreover, this journey has confirmed my conviction to serve God and I am now highly confident that ministry is where I belong.
I am extremely grateful to my family, friends, associates, partners and students who made my 11-month journey a success. I'm also indebted to the ministry of FOCUS because of the trajectory that my life has taken through the opportunity. 
God bless FOCUS Kenya in its endeavor to reach students to change nations.