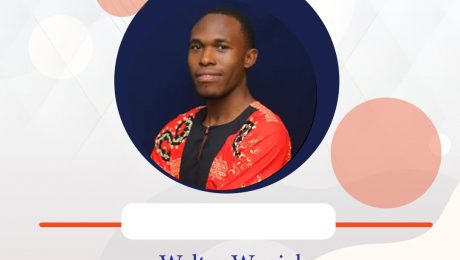 I am Walter Wanjala. It has been amazing to stay in Narok as a STEM Staff for Maasai Mara University and Bomet University College Christian Unions. I joined the STEM program to serve without knowing what God was about to do with my life. It turned out to be an experience of wholesome transformation within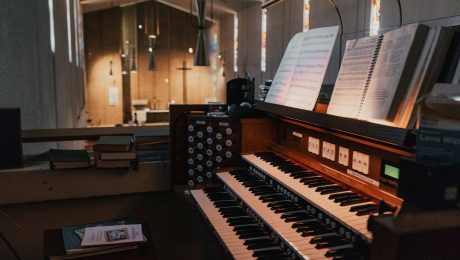 This amazing grace of God is demonstrated through Christ Jesus, who left his heavenly glory, lived a life like us here on earth, and took on our sins with him to the cross at Calvary. He paid a debt he did not owe; he took our place that we may be free.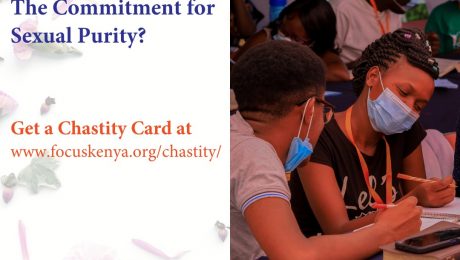 The unchanging word of God does not lose relevance regardless of the deceptions all around us. I fervently prayed and resolved to abstain from sex until I get married, so that I would glorify God and have a testimony to share with others.