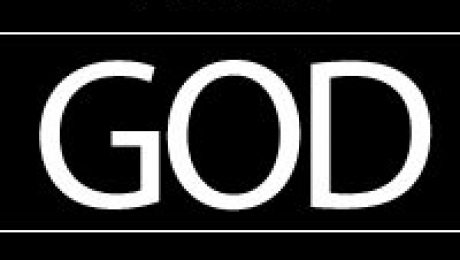 Swept by the flood
Whether it bothered the people or not when they saw Noah grind cypress wood and pitch, making a shapeless structure, at least according to the Bible life moved on normally in the community; weddings continued to take place. People savored their barbeques served with chilly and grapes wine. Little did they know about the flood that would sweep them. After 150 days, even though Noah and his family had been saved, life was never the same again. (Genesis 5:32-10:1).
Walls came down tumbling
Similarly, the excitement to reach heaven by the people of Shiner would be cut short sooner than later. All they wanted was to make a name for themselves. God did not sweep them away but you needed to have witnessed the confusion that ensued God's interruption. How painstakingly long would it have taken for a fundi at the top of the building to ask for one brick (which, abruptly had changed the name in line with new instituted languages) in order to continue with the project! God used the language barrier to interrupt the concerted arrogance of man (Genesis 11:1-9).
Unfortunately, for the fellows in Sodom and Gomorrah, they would never live to see the aftermath of their city, now reduced into a heap of ashes, too consumed by the fire of God's wrath. They did not know their abominable sodomy had exceeded the elastic limit the night they harassed Lot's visitors.  It must have been a whole new experience for Lot who lost his wife in the process (Genesis 19). (more…)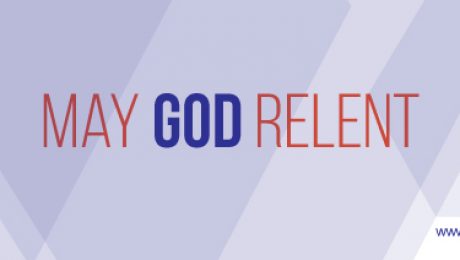 At a time when the world has no clue of why things are as they are, we are left with no choice but to turn to our maker. It is sad because we ought to turn to Him at all times but, hey earth, here is to a second chance.
Indeed, we who are alive still have an opportunity to repent and make things right with God. It's no secret that we have been offending God. We have been selfish, idolaters, liars, slanderers, lovers of money than of God and the list is endless. We are unworthy and it could be that God has just had enough of it, (He is a just God.) But there is something that moves Him in a big way; a contrite heart, a broken spirit, a people ready to change, abandon their wicked ways and turn to Him.
Churches and States have called us to pray to God. Have you prayed? Are you praying? Let us repent earth, like the Ninevites, let us break and blink. (Jonah 3:5-10). Only then will God remember mercy, only then will He relent with compassion and restore us back to Himself.
Let us also heed to the call for social distancing which helps us curb the spread of the virus.